Persian Literature, Iranic Ancient Sacred Wisdom, World Literature, Persian Mysticism, Marginal Philosophies of the World, and so much more ...


The Instructor tries his best to add at least a new course every other month. You can enroll in different courses separately or buy bundles of courses available to you. The first course available for now is "Rumi Rudimentary Reading Resolution"

"
Sohrab is patient, easy to follow, and direct which I appreciate. I am very excited to be on this learning journey with Sohrab and would highly recommend his lessons to all!

"



- Simran Kaur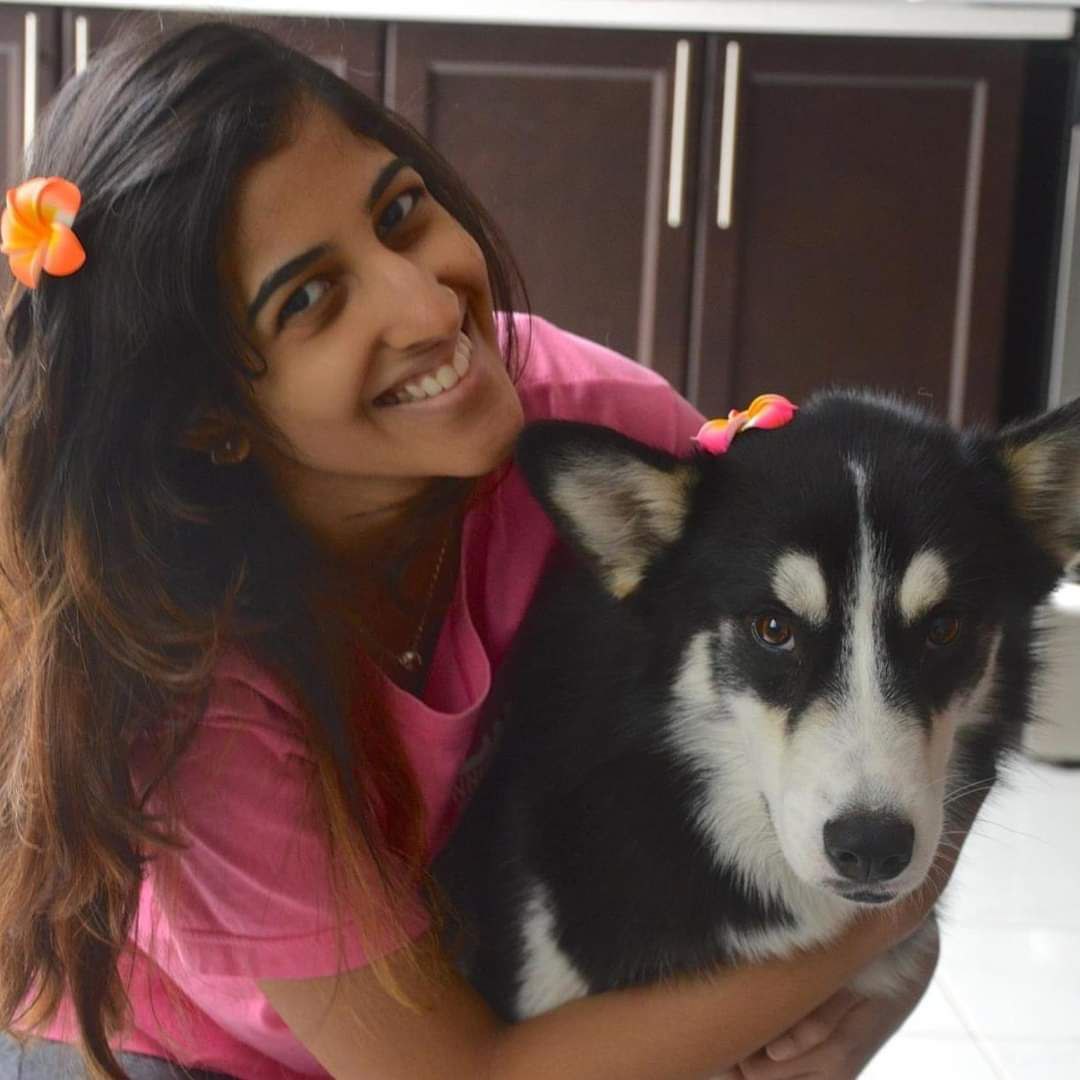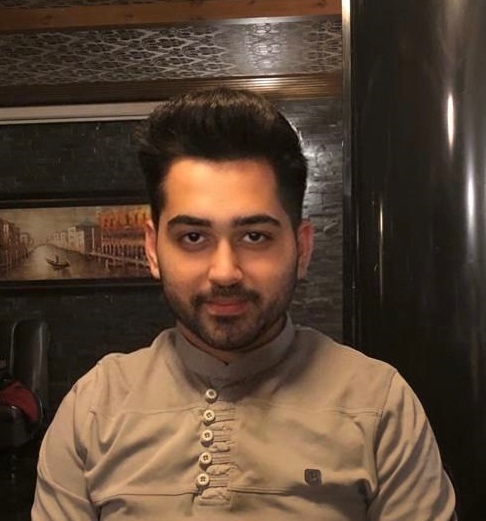 "
I had the pleasure of learning from Sohrab. He is a favorite among students and can truly make any lesson more exciting and interesting. His cheerful attitude and excellent work ethics are indeed admirable. Having been his student for a year, I have seen all these outstanding characteristics in Sohrab."
- Erfan Kolsoomian

Culture Connoisseurs Current Catches
A combination of the most recent and the most popular catches of Culture Connoisseur Clique
Check your inbox to confirm your subscription